This page is for HGS Members who have obtained Life Member Status.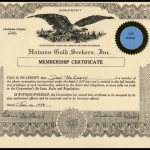 #1 Captain Dan McCarty,Founder of HGS, 2 year President.& Web Master for HGS. C/A*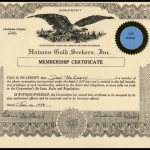 #2 Denny Craig, C0-Founder, and President of HGS for several years. C/A*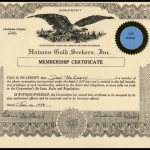 #3 Elaine Babb, Charter Member and Past Secretary/Treasurer for several years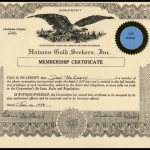 #4 Norlan Hunt C0-Founder & C/A *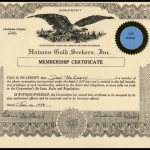 #5 Lyle Ernst  C0-Founder,& C/A*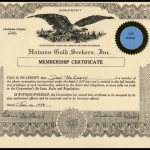 #6 Russell Kunick, Charter Member.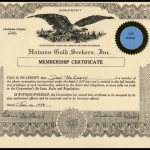 # 7  Bob Combs, Thanks for donating the new claim.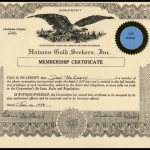 #8 Phip Dirks, Charter Member.